Welcome to
Snow Much Fun Blog Hop with Getting Cricky!
. If you've came from
Debbie's
page then you're in the right place, if you've just fell upon my post then head over to
Getting Cricky
so you can start from the beginning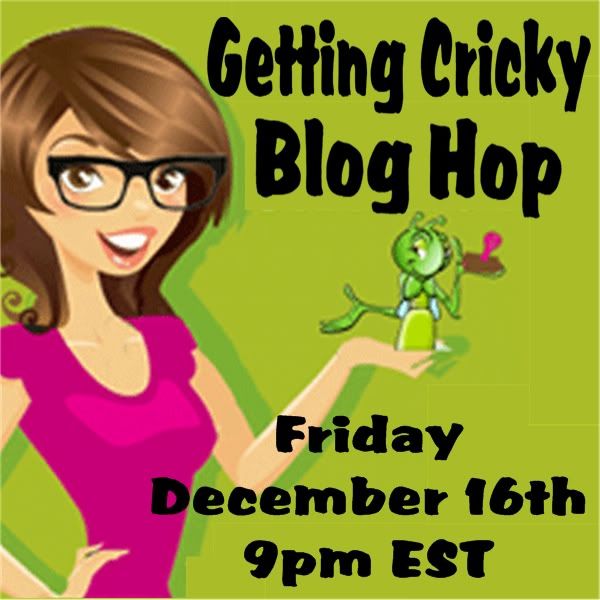 Each of us, along with our
Special Guest - Patty from "Creative Diva"
,
are so pleased to have you here with us!! Throughout the hop, you'll see NEW ideas for creating cards and projects with Kristal's stamps sets!!
For this Snow Much Fun Hop, I decided to make Holiday Pinwheels showcasing Kristal's fabulous
Winter Wishes Sentiments
stamps.
Pinwheels are a simple and easy way to make a quick decoration or could be used as a centerpiece for a holiday table.
The pinwheels are cut and folded from a 6 x 6 inch square. I glued the pinwheels on painted dowels then wrapped Christmas ribbon around them. I added buttons and twine and stamped each fold with various
K. Andrews-Winter Wishes Sentiments
.
You can check out Kristal's Winter Wishes stamps and all of her other sets
HERE
Winter Wishes
Now hop over to

Laura's

blog to see what's she made.
Thanks for hopping and Merry Christmas.
Pin It
Linking this with: